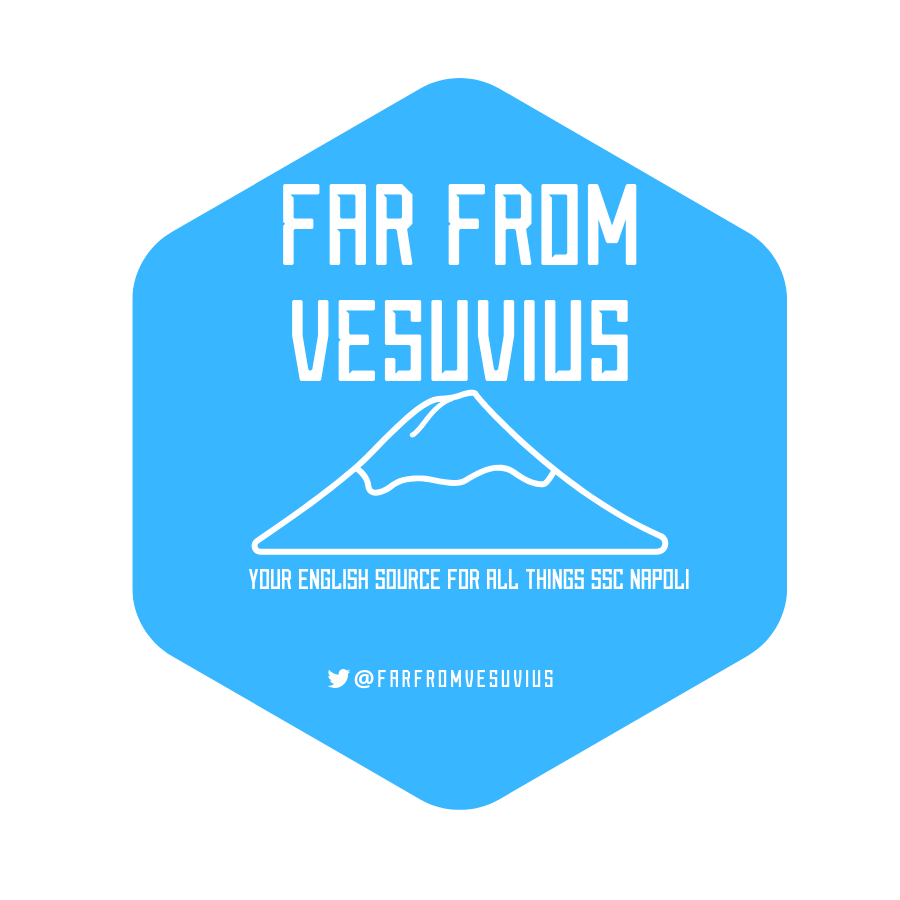 Hey tifosi! Hope you had a happy holidays and a happy new year.  A new year brings new beginnings and for us, we announce a new project by Raffa and the newest member of Far From Vesuvius, Ralph Bizzarro.  Together, they have created what is currently called "The Raff N Raff Rant' (will be shortened to "The RaNt"), the hottest new innovative and INTERACTIVE live Napoli show on YouTube, Facebook Live and Twitter via Periscope.  Fans can message us live and very soon, will be able to call in and chat with the boys!  With so much going on within the FFV family, we've decided to bring the action to the podcast waves for those who can't watch live.  Once a week, we discuss and literally rant on the hottest and latest topics in and around Fuorigrotta, but thats not all, as we will provide an additional post-match report after every match ensuring content more than once a week! If you can, check us out live, but if you can't, right here is where to be for all the fun!
This weeks RaNt topics:
Player Profile - Mattia Zaccagni
Milik Melee
Empoli & The Coppa Italia
We also touch on Gattuso, rotation, the loss to Spezia and the win over Udinese.
We hope you enjoy and FORZA NAPOLI SEMPRE!!!